A little bit about
HEKA Arcane Apotheca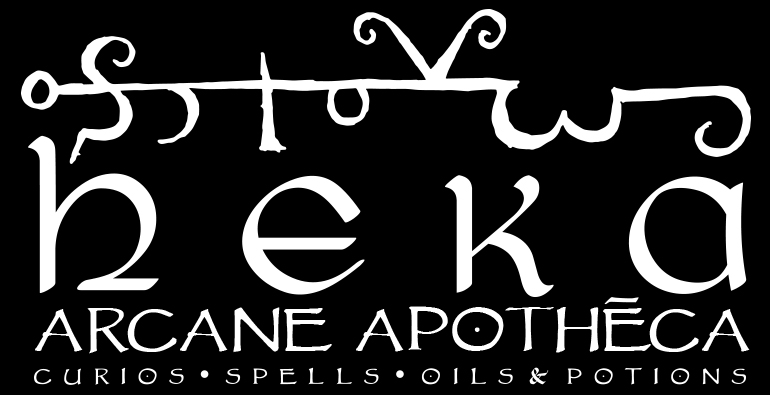 HEKA Arcane Apotheca create handmade, enchanted items to help you achieve your every day, magickal and spiritual goals. Our magickal products can be used by those new to magick and by seasoned professionals. We take pride in crafting products by hand, that are infused with energy and charged with intent, to help you achieve your specific desired results.
Be it for love, protection, financial freedom, success, finding a new job or spiritual enlightenment. Fusing old world witchcraft with new. Our easy to use spell kits, enchanted candles, spell oils, powders, charms and more. Providing you with the tools, to help you manifest your dreams. All items are either made on order, or created in small batches to ensure, quality and potency.
Meet Amaris
Founder and Owner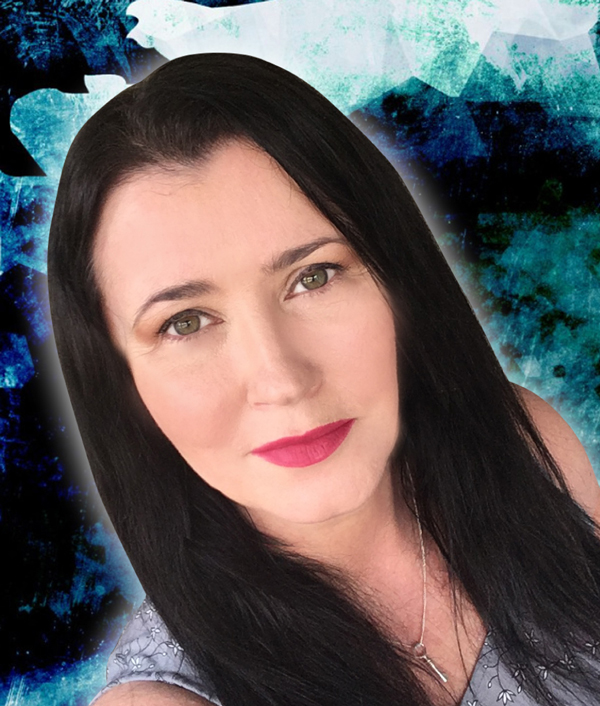 Amaris | Founder, Owner and Witch
Amaris has been deeply involved in various forms of spirituality and occult practices for over three decades. For the past fourteen years she has been the leader or High Priestess of her own coven, (The Circle of Heka) running classes, workshops and making magick.
She has trained, guided and mentored many a witch on their path and loves to share the transformative effects of the spiritual path of witchcraft. Helping her students to see and appreciate the power of their own true being. Amaris believes that you should never stop learning, and after all these years she is still fascinated by all things occult. Magick is a part of her daily life and she loves to sprinkle a little witchcraft into everything she does.
From a very early age Amaris has been fascinated by the occult, the esoteric and the supernatural. She remembers, meeting the "Blue Lady" that lived in the creek that ran behind her house.
In 1997 she found and was later initiated into a coven, where she began learning about group ritual work, deepening her knowledge of the craft and learning the coven tradition of Elfame, with a sprinkle of Alexandrian mixed in for good measure.
Five years later in 2004, Amaris took over the running of the coven from her High Priestess and changed the name of the coven to the Circle of Heka, to reflect the new coven direction. The Coven has continued to be a great source of challenges, growth and understanding, with every year seeing the coven evolving.
She does not see herself as an all knowing Guru, nor does she enjoy others putting her up on a pedestal. She is simply a practitioner of powerful magick and is happy to share her knowledge with others.